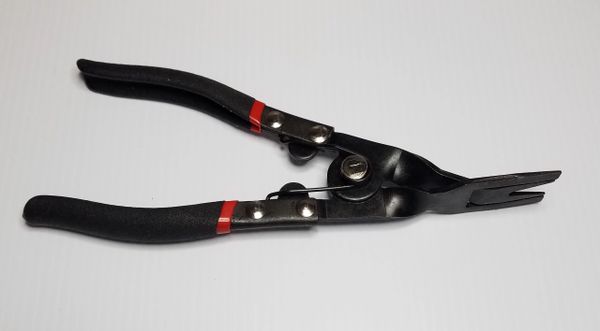 Spark Plug Boot Puller
DON'T RUIN ANY MORE OF THOSE HIGH DOLLAR SPARK PLUG WIRES!
This spark plug boot puller features lever action to give you all the power needed to remove and replace even the toughest spark plug boot. Designed for one-handed operation, this spark plug boot puller can be used with rubber or metal boots. This is a great tool for the Harley Davidson professional mechanic to quickly handle tough spark plug boots.
Helps avoid damage to the wire connection
Can be used with metal or rubber boots
Designed for one-handed operation