Harley Sprocket Shaft Holder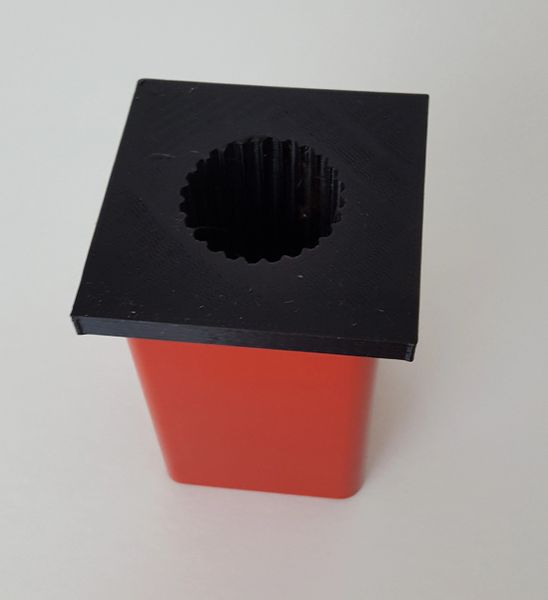 Harley Sprocket Shaft Holder
Use to hold the flywheel assembly in vise, with or without left case attached.
Use on all Big Twin 1955-99 Pan, Shovel & EVO. Use on Twin Cam® 1999-05 FXD,
1999-06 FL and 2000-06 FXST & aftermarket motors.
Part one (black) is plastic that comes in contact with the spline to insure spline doesn't get damaged.
Part two (red) is steel that you clamp in vise.
This tool has a lifetime guarantee.